A Dog's Life Doggie Daycare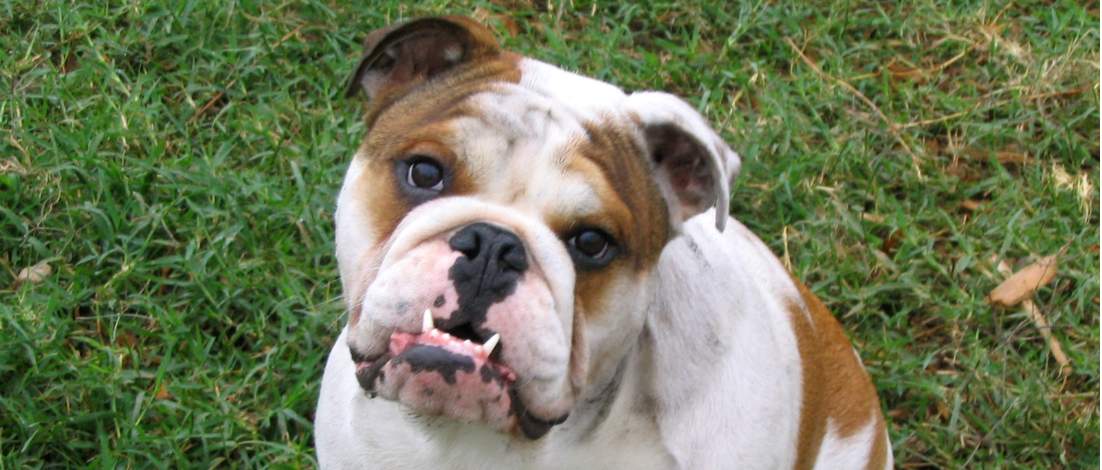 Our Staff
A Dog's Life focuses on providing a place for dogs to play, exercise, and safely spend the day in the company of other dogs. Because dogs are pack animals, they thrive on interacting with members of their own species. However, healthy interaction among canines requires a certain amount of social skill training, which can help keep dogs healthy, while preventing or resolving any behavior issues that exist. At A Dog's Life, our staff works to ensure all canine interactions provide the most beneficial experience for both our dogs and their owners.
Katelyn Washburn
Operations Manager, Caretaker, Random Treat Dispenser
Katelyn was born in Connecticut and moved to Vero Beach at age 5. She met Cindy at age 9 when she and her family were adding a cute little Yellow Lab puppy to their family. They stayed in touch while she learned lots and lots about life with her Labrador. She was constantly at "The Center" pestering Cindy about getting the Most Fun job in the world, playing with dogs. Finally, the time was right and in 2013 she left her job working with children to join our Dog's Life family. She keeps very busy entertaining the dogs and fixing anything that breaks. The dogs all know that she carries bits of yumminess and can be found handing them out to good boys and girls. She shares her life with Niko, her Shetland Sheepdog, the family's 3 other dogs and 2 Kitties.